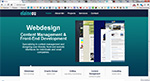 001. Portfolio
Hit me up if you need something proofread or a website designed.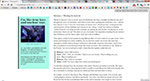 002. Tumblr
Fandom blog full of comic scans, gif sets, and quotes.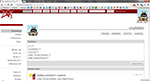 003. AO3
Archive of Our Own fanfiction page of stuff I've written.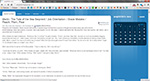 004. Recs
Recommendations for fanfiction from a variety of fandoms.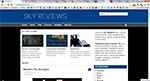 005. Reviews
Reviews of books, comics, animation, films, television shows, etc.